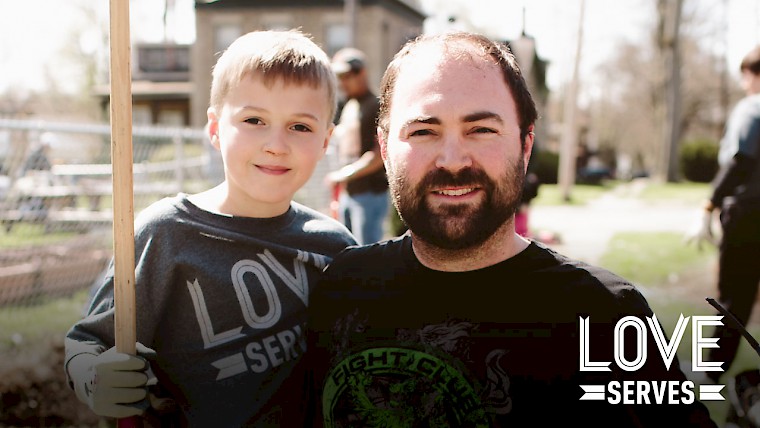 Love Serves
Saturday, April 22, 2017, 9:00 AM - 2:00 PM
Join us on Saturday, April 22 from 9am-2pm as we mobilize hundreds of volunteers to serve in the community for Love Serves. Come along side fellow members of the body of Christ to serve our Kingdom Come partners and other local agencies. Don't miss this chance to engage your local community while sharing the gospel of Christ!
You can sign up by visiting loveserveswny.com.
For further information, you may contact Cassidy at cwrigglesworth@thechapel.com or 716.631.2636 x255.