Employment Opportunities
We believe all Christ-followers are called to ministry wherever God has placed them. We also recognize that God has and will bring those who have been called, gifted and qualified to serve this congregation in vocational ministry (where their full capacity is freed up for the purposes of ministry). If you believe you are qualified and have been called and gifted to serve in vocational ministry, below you'll find a list of open positions we're looking to hire for as well as an area to submit your resume as a general employment inquiry.
Please review the brief descriptions of each position below. If you'd like to apply, please click the link below that particular opportunity.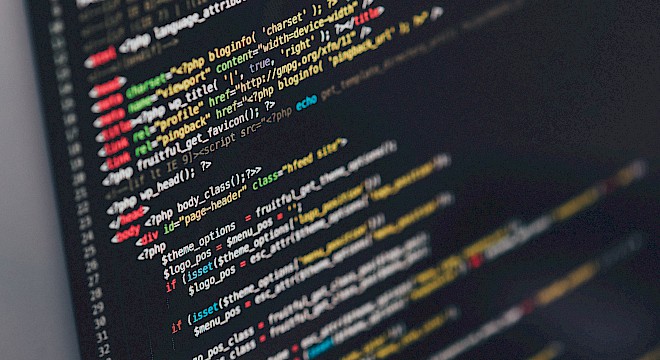 Web/UI Designer
We're looking for a part time Web/UI Designer who will be responsible for our websites and content, user experience and interfaces of our internal software and Intranet tools. If this could be you, please apply!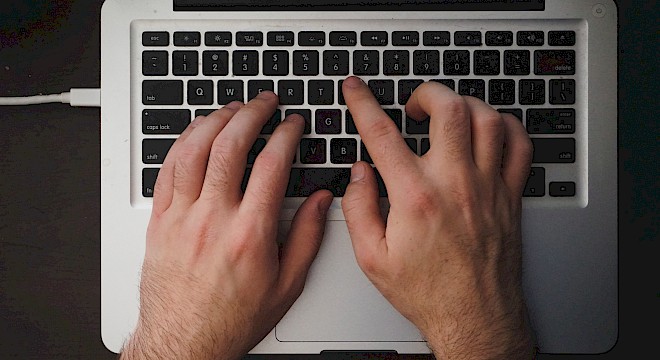 IT Support Technician
We're looking for a full time IT Support Technician who will handle technical support inquiries for all ministry personnel at all campus facilities, as well as be part of our network infrastructure and administration team. If this could be you, please apply!
If you are interested in employment at The Chapel, you are welcome to submit your resume to one of our ministry areas that interests you.

The Chapel provides equal employment opportunities (EEO) to all employees and applicants for employment without regard to race, color, gender, national origin, age, disability or genetics.