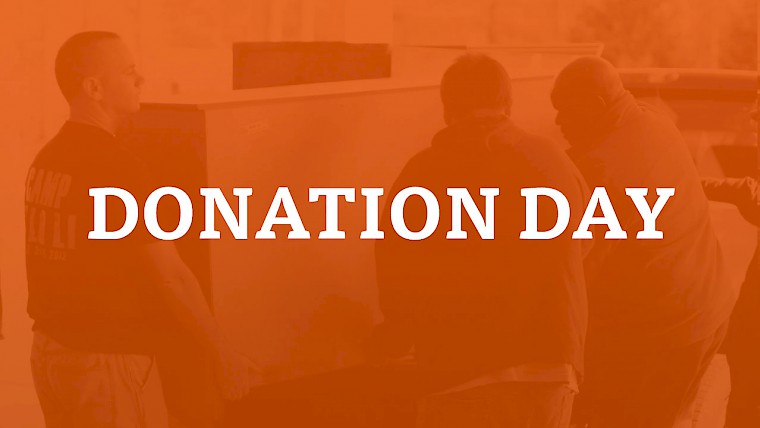 Donation Day
Saturday, May 6, 2017, 9:00 AM - 2:00 PM
Join us on May 6 from 9am-2pm at The Potter's Hands Donation Center for Donation Day. This is a very fun family friendly event with hot dogs and water included! You can help in three ways: donate items, pick up donations with your truck/trailer, and organize donations at the Donation Center.
Donations Needed for Potter's Hands: large appliances, furniture, beds, dressers, couches, tables, chairs, bath towels, twin sheet sets
Donations Needed for Every Child: spring and summer gently used clothing, new underwear, socks, and pajamas for boys and girls of all ages (PreK-12), strollers
Please note, the Donation Center does not accept kids toys.
Only register if you:
want to organize items at the Donation Center.
need someone to come pick up your donations.
have a truck/trailer and want to help pick up donations or assist drivers with pick ups.
*You do not need to register if you are simply dropping off donations. We will graciously accept any gently used items!