Inspiring Women to Shine the Light of Jesus
Let your light shine before others, so that they may see your good works and give glory to your Father who is in heaven.
Matthew 5:16
Kingdom Women is a group of women who want to work shoulder to shoulder with other like-minded women who want to use their time, talents, energy, prayers, and treasures for God's kingdom. This group will meet to learn very practically how to live the biblical principles of being light and salt in the world.

We will encourage each other and pray together and also seek to serve some of the needs of women in our neighborhoods and work places.
Central Kingdom Women Team:
Dana Macchia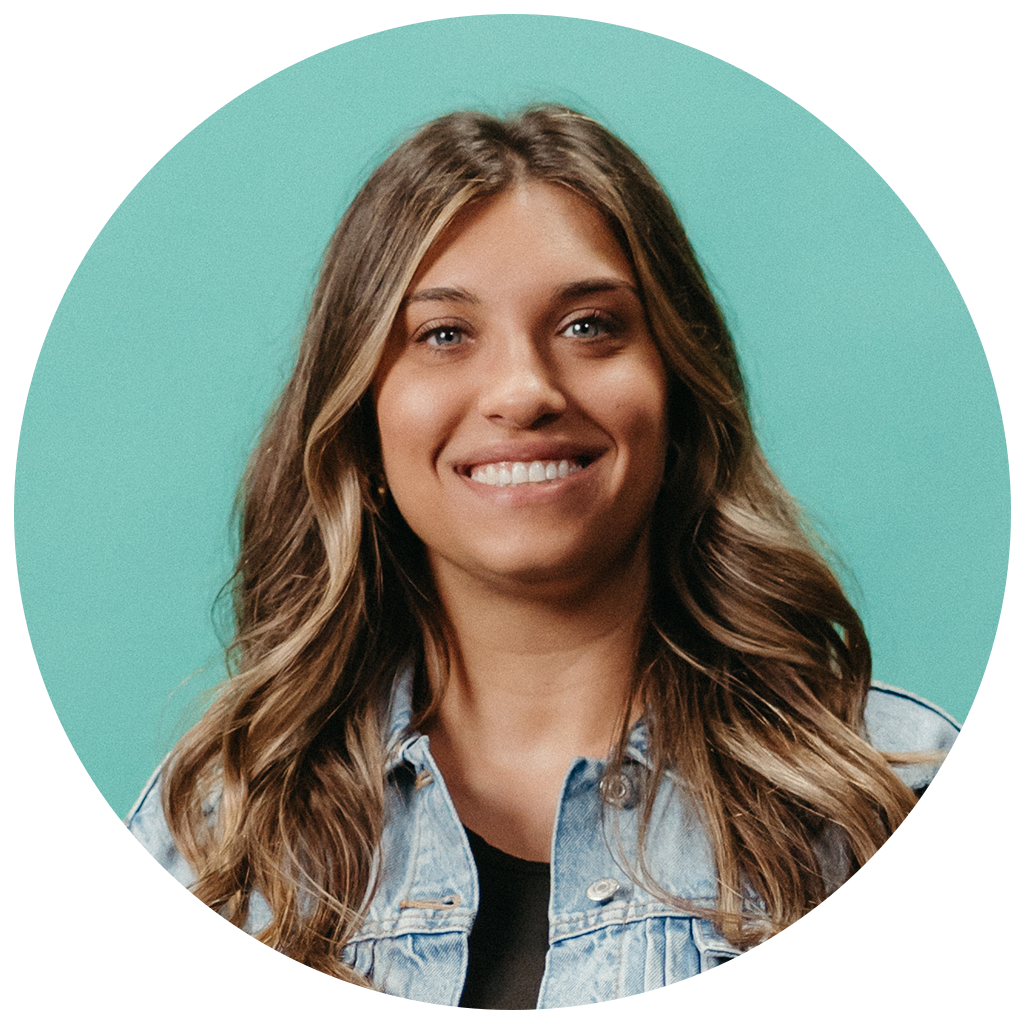 Nicole Germain
Kim Holet