The Chapel is one church expression in several locations. We have three locations across Western New York.
Come join other people like you who want to grow in faith and learn more about what it means to follow Jesus.
We have age-appropriate ministries for your kids and students (birth–12th grade) so they can learn on their level.
RECENT MESSAGE
The Legacy Of Our Hearts
Legacy (Part 2)
January 15, 2017 · Pastor Jerry Gillis
Watch Now
Locations &
Service Times
Cheektowaga Campus
Sundays: 9:15am
CrossPoint Campus
Sundays: 9am & 11am
Lockport Campus
Sundays: 9:15am & 11:15am
STORIES
Heather Quinn
"I'm seeking God first and being faithful in doing what God's called me to do."
Read Heather's Story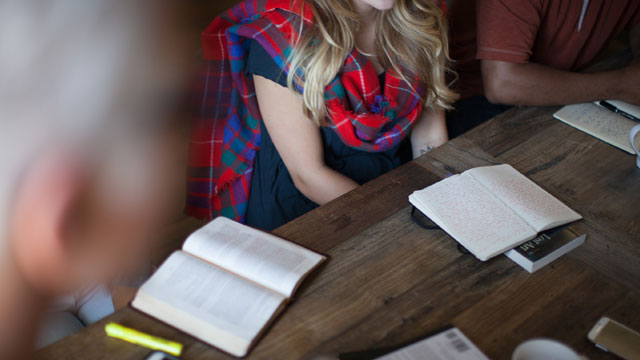 Get in Authentic Community
If you want to leave a legacy of Jesus, get in authentic community with God's people. Here at The Chapel we have several opportunities for you to do that. We also offer support and recovery groups if you struggle with addiction or sexual purity.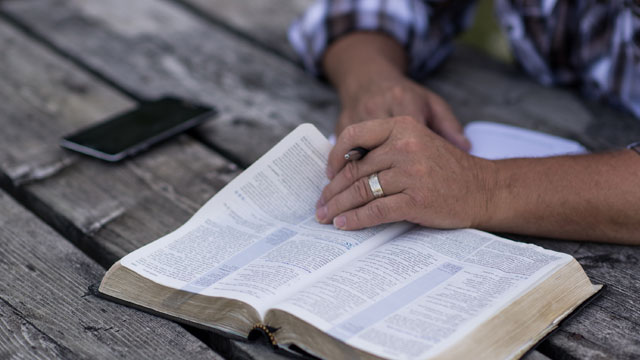 Time With God
I was recently reading an article that said the average person spends nearly two hours each day on social media.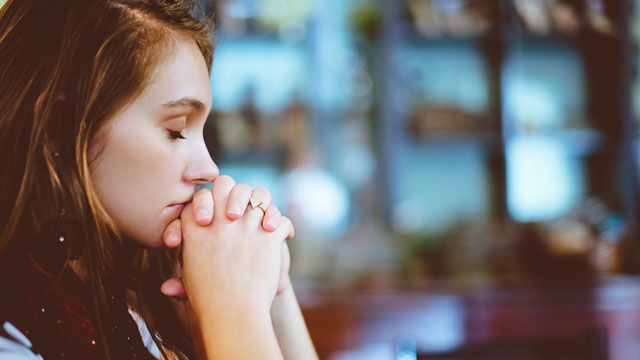 Intentionally Praying For The Season Ahead
The Christmas season is filled with incredible opportunity for us, both individually, and as a church. Even in today's culture, the Christmas season still pulls at the hearts of people and creates a longing, a curiosity, and a receptivity to the gospel.