The Chapel is one church expression in several locations. We have three locations across Western New York.
Come join other people like you who want to grow in faith and learn more about what it means to follow Jesus.
We have age-appropriate ministries for your kids and students (birth–12th grade) so they can learn on their level.
Locations &
Service Times
Cheektowaga Campus
Sundays: 9:15am
CrossPoint Campus
Sundays: 9am & 11am
Lockport Campus
Sundays: 9:15am & 11:15am
STORIES
Heather Quinn
"I'm seeking God first and being faithful in doing what God's called me to do."
Read Heather's Story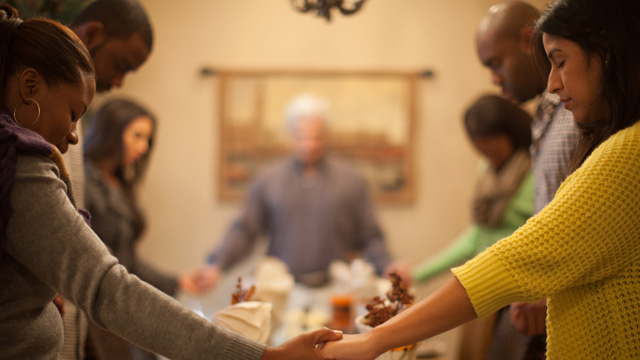 A Life of Thanksgiving
Genuine gratitude is authenticated not just by words of thanksgiving to God but by deeds of kindness to God's creation.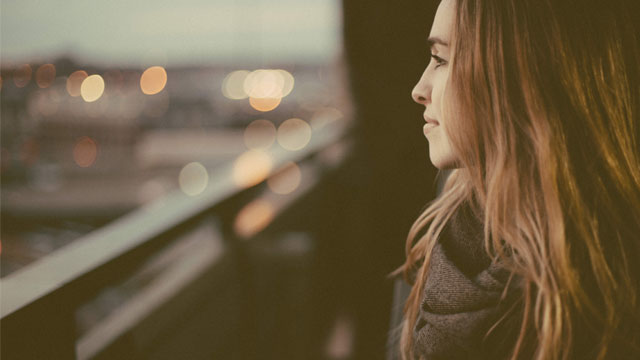 Back to the Basics
Confession: there are times when I find it very difficult to love those around me – perhaps not everyone around me, but undoubtedly some. I find my thoughts drifting to how poorly they have treated me.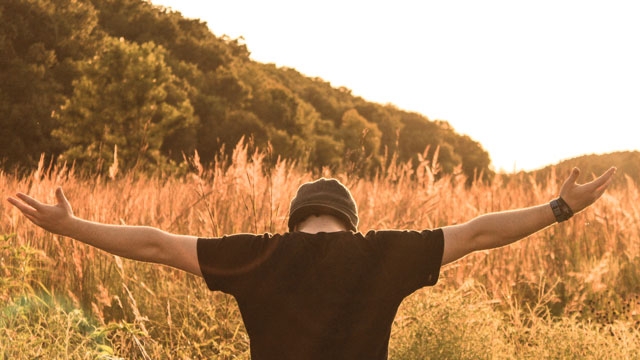 Generosity Revisited
A couple of months back I shared some thoughts surrounding the topic of generosity and God's instruction to, and enabling of, each of His people to live lives accordingly.