The Chapel is one church expression in several locations. We have three locations across Western New York.
Come join other people like you who want to grow in faith and learn more about what it means to follow Jesus.
We have age-appropriate ministries for your kids and students (birth–12th grade) so they can learn on their level.
RECENT MESSAGE
Jesus + Something Better
Commercial Christianity (Part 4)
August 28, 2016 · Pastor Jonathan Drake
Watch Now
Locations &
Service Times
Cheektowaga Campus
Sundays: 9:15am
CrossPoint Campus
Sundays: 9am & 11am
Lockport Campus
Sundays: 9:15am & 11:15am
STORIES
Jillian James
"Every trial, bump in the road, and tribulation that I went through was to lead me to God. "
Read Jillian's Story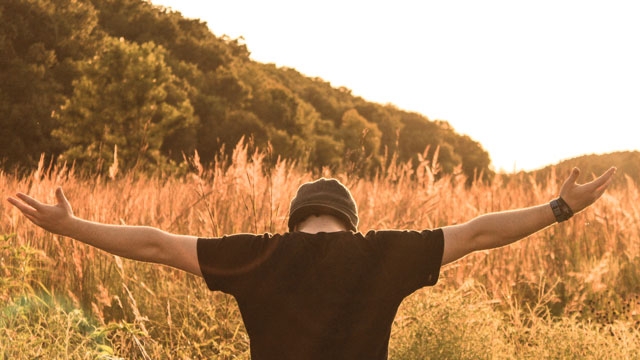 Generosity Revisited
A couple of months back I shared some thoughts surrounding the topic of generosity and God's instruction to, and enabling of, each of His people to live lives accordingly.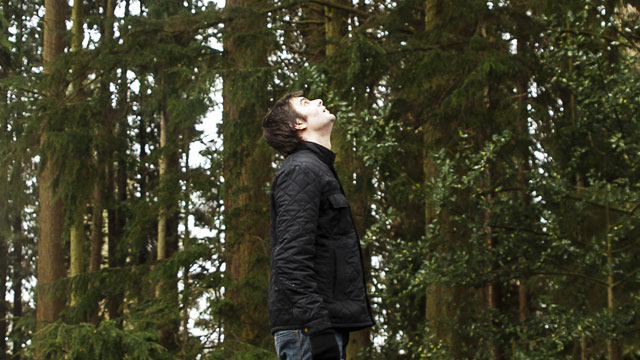 Choosing to Be Known
All of us want to be truly, deeply known by others. There is a satisfaction and a joy that comes from feeling understood, valued, and really known.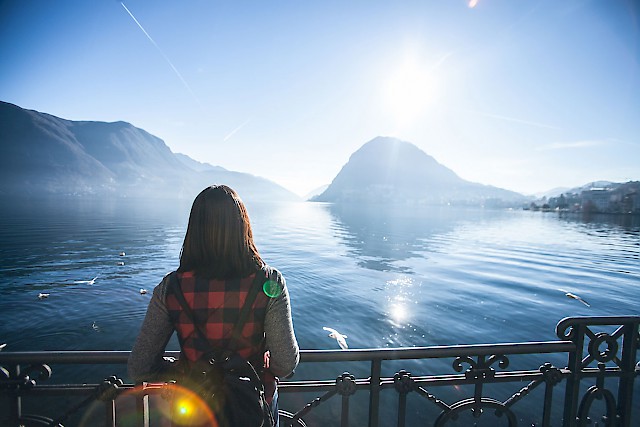 The Law that Gives Freedom
What comes to mind when you think of the law? Does it conjure up thoughts of perfection, wisdom, and radiance? Or do you imagine lengthy documents, unattainable restrictions, and unreasonable expectations?