The Chapel is one church expression in several locations. We have three locations across Western New York.
Come join other people like you who want to grow in faith and learn more about what it means to follow Jesus.
We have age-appropriate ministries for your kids and students (birth–12th grade) so they can learn on their level.
RECENT MESSAGE
Persecution & Extension
Aftershock (Part 4)
May 1, 2016 · Pastor Jonathan Drake
Watch Now
Locations &
Service Times
Cheektowaga Campus
Sundays: 9:15am
CrossPoint Campus
Sundays: 9am & 11am
Lockport Campus
Sundays: 9:15am & 11:15am
STORIES
Nateesha Harris
"God began to take all of my mess like broken pieces and began to mend them back together again."
Read Nateesha's Story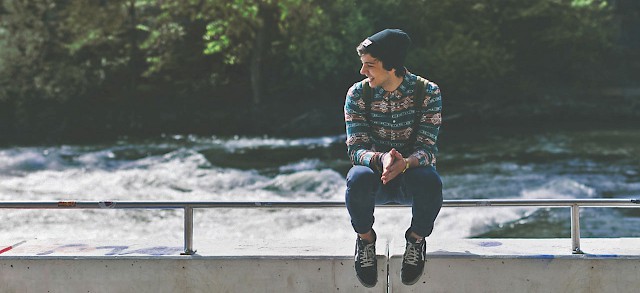 Generosity
What do you think of when you hear the word generosity? Who do you think of? Are there particular thoughts or ideas or pictures that flash through your mind?