The Chapel is one church expression in several locations. We have three locations across Western New York.
Come join other people like you who want to grow in faith and learn more about what it means to follow Jesus.
Click to here to get more information about this year's Christmas show "Treasure Of Heaven". Sadly, the show is over, but you can soon watch it and buy the music.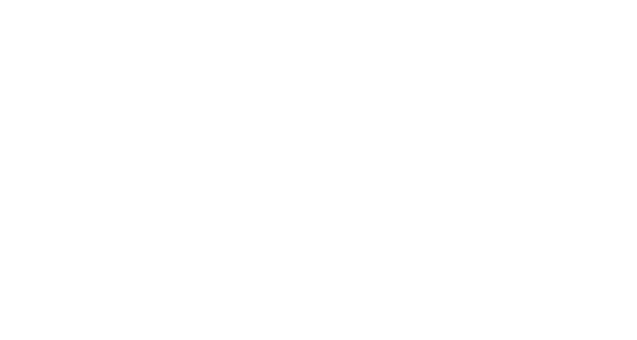 RECENT MESSAGE
Mighty God
And He Will Be Called (Part 2)
December 10, 2017 · Pastor Jonathan Drake
Watch Now
Locations &
Service Times
Cheektowaga Campus
Sundays: 9:15am
Christmas Eve: 9:15am
CrossPoint Campus
Sundays: 9am & 11am
Christmas Eve: 12pm, 2pm, 4pm, 6pm
Lockport Campus
Sundays: 9am & 11am
Christmas Eve: 12pm, 2pm, 4pm