The Chapel is one church expression in several locations. We have three locations across Western New York.
Come join other people like you who want to grow in faith and learn more about what it means to follow Jesus.
We have age-appropriate ministries for your kids and students (birth–12th grade) so they can learn on their level.
RECENT MESSAGE
Joy in God's Presence
Waking Up The Sun (Part 1)
February 7, 2016 · Pastor Jerry Gillis
Watch Now
Locations &
Service Times
Cheektowaga Campus
Sundays: 9:15am
CrossPoint Campus
Sundays: 9am & 11am
Lockport Campus
Sundays: 9:15am & 11:15am
STORIES
Melissa Secchiaroli
"He filled every void in my heart. He has given me hope and a purpose. He can change you."
Read Melissa's Story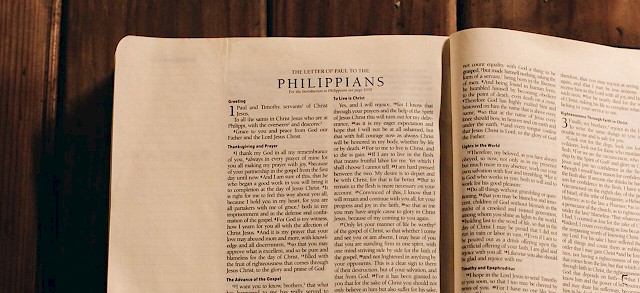 To Die is Gain
Recently I was talking to a friend about her husband's health situation – how things were going at home and what they were expecting to do next.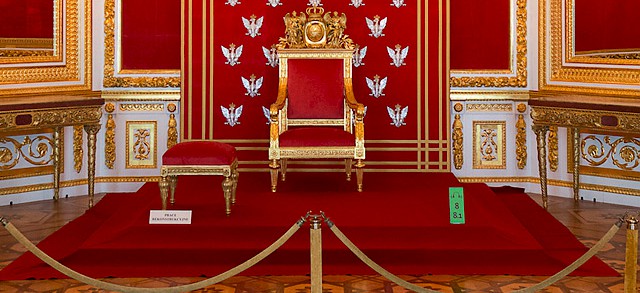 Leading Like a King or Queen
From our earliest dreams as children, which are continually reinforced through movies and books down through the...