Pre-Engagement Counseling
Our hope as a ministry is to have dating couples who are considering marriage to consider and be aware of the commitment they are contemplating—not only for them to approach the consideration of marriage with eyes wide open but to understand God's purpose and intent for marriage.
If you are interested in receiving pre-engagement counseling, the information below explains the topics that will be reviewed as well as next steps to setting up an appointment:
Step 1
Each person is to complete a Personal Data Information form prior to the first meeting.
Purchase the book: "101 Questions to Ask Before You Get Engaged" by H. Norman Wright.
Step 2 - initial meeting focus area
Understanding the covenant of marriage
Moving forward in marriage
Communication between you and your partner
Step 3 - follow up meeting
Review your responses to the focus areas covered in the initial meeting
Marriage classes and resources available
---
Pre-Marital Counseling
Our hope is to have engaged couples consider and be aware of the full weight of the commitment they are making. We know that the covenant of marriage is incredibly meaningful and significant and requires a level of investment on the front end to ensure a strong foundation is being built prior to the commitment being made.
For all couples considering marriage at or through the ministries of The Chapel, you will need to participate in three meetings with the pastor who will officiate your ceremony (or their designate). The information below explains our pre-marriage requirements and counseling approach to include topics that will be reviewed as well as next steps:
There are three requirements for getting married at The Chapel:
Acknowledgement and acceptance of Jesus Christ as personal Lord and Savior
Living pure and in separate residences
Six month attendance at The Chapel prior to wedding date
You may call our office at 716.631.2636 x230 or email send a message to schedule a date and your pre-marriage counseling appointments.
Prior to your first counseling session, please purchase the book "12 Questions to Ask Before You Marry" by Clayton & Charie King, (available in our bookstore at the CrossPoint Campus) and read the first four chapters of the book.
You will have three counseling sessions which will include the following focus areas:
Session 1:
Are you willing to grow up?
Are you on the same page spiritually?
Have you talked about money?
Will you tell the truth?
Session 2:
Will you commit?
Are you compatible?
Have you communicated your expectations?
Are you willing to marry an entire family?
Session 3:
Are you willing to mutually submit?
Will you give respect?
Are you ready for love?
Are you ready for physical intimacy?
The Chapel wants to see healthy marriages in our community and we provide multiple opportunities throughout the year for couples to continually invest in their marriage. As newlyweds, we strongly encourage you to get in a small group and connect to other married couples whether informally through friendships or more formally in mentoring relationships.
---
Marriage Counseling
Our hope is that we help you to gain, or regain a healthy marriage/family, by providing Biblical guidance and placing the focus of the marriage/family on Christ.
The goal is to lay a foundation, which helps people use a Christ-centered approach to address marital/family problems, by applying the truth found in God's word.
The biblical counseling team at The Chapel has been through the necessary training to help work through your situation and provide effective, biblically based perspectives and strategies.
Each person is to complete a Personal Data Information form prior to the first counseling appointment.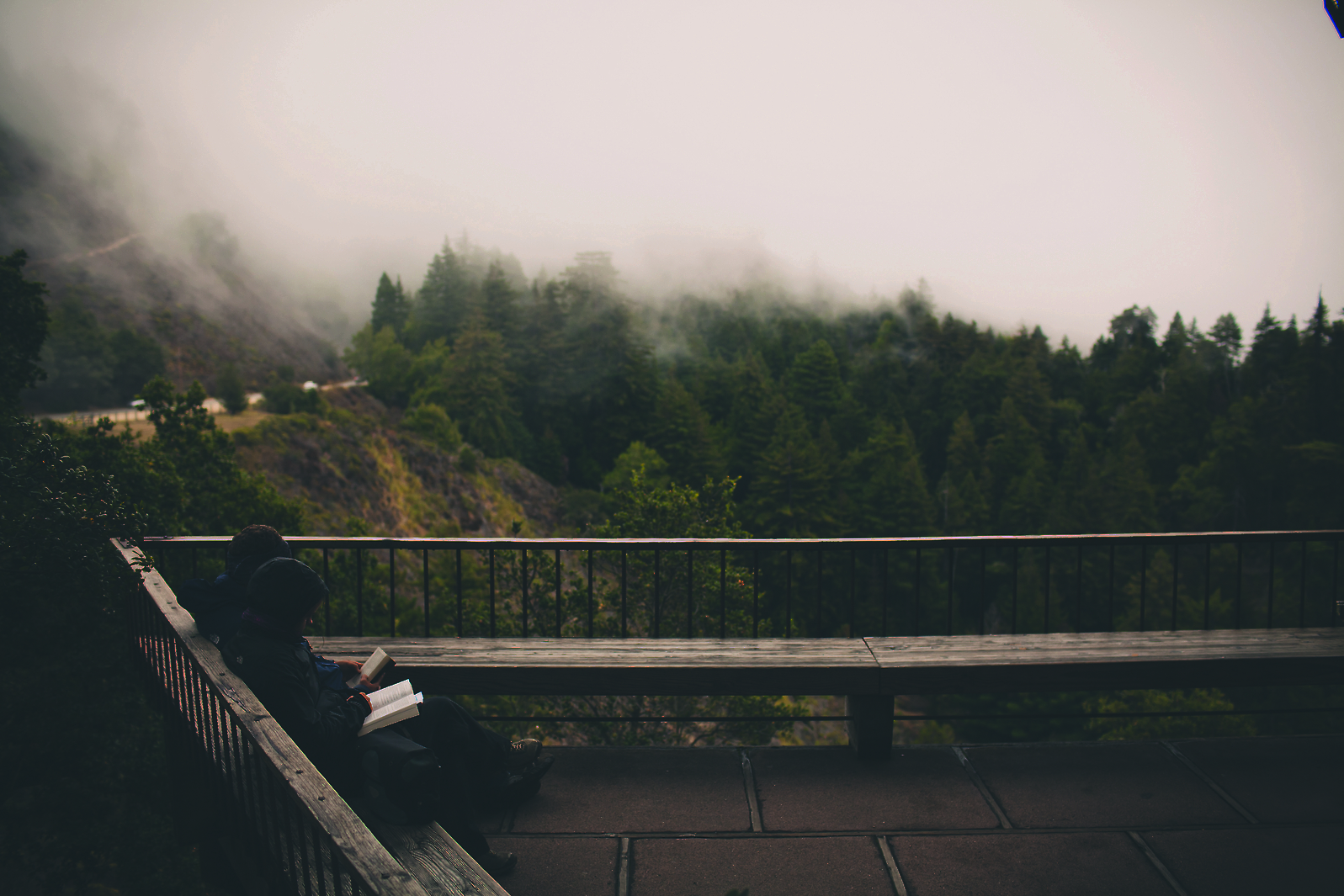 Mediation and Reconciliation
As Christians, we are called to seek peace and to love even those who have wronged us. We need help and support when conflict arises, and yet when disputes inevitably occur, we often have little access to God-centered, constructive negotiation, one that will allow churches and their members to aid each other in the biblical madate for peace when friction occurs.
Mediation sessions and training will be facilitated by The Chapel, but are open to everyone in the Church of Western New York. The goal of the mediation ministry is to involve as many Christians and churches as possible. The benefits of Christian reconciliation should be accessible to all people in conflict, whether that be as large as interdenominational disputes, and as limited as family disagreements.