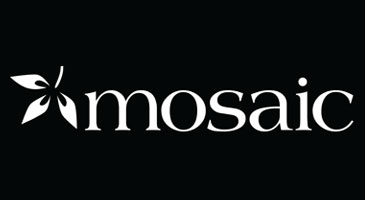 Singles Annual Birthday Party
This joint event that is done with the Golden Eagles Ministry of The Chapel at CrossPoint, is always one of the fellowship highlights of the year. We celebrate everyone's Birthday with a Luncheon and many fun fellowship activities. We also enjoy some delicious homemade Birthday Cakes and Ice Cream to conclude the program. The event is from Noon to 4:00pm in the East Worship Center of The Chapel at CrossPoint, with Lunch served promptly at 1:00pm.
Saturday, January 17, 2015 at 12:00pm



Call
716.634.4676 with your credit card ready.
Click
Go to www.thechapel.com/tickets
Touch
Use a Kiosk in the CrossPoint Campus Atrium
Visit
The Chapel Ticket Office
The Chapel
500 CrossPoint Parkway
Getzville, NY 14068
Order Online
Tickets are $4.60 each and are subject to availability.
The Chapel Ticket Office reserves the right to modify orders placed online. Questions regarding tickets, dates
and availability can be answered by e-mail at
tickets@thechapel.com
or by phone at 716.634.4676.
ALL SALES ARE FINAL