Purchase Tickets Online
---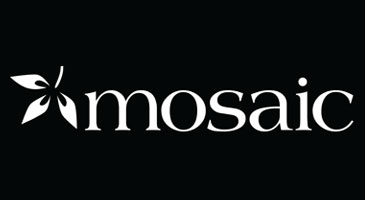 WNY Christian Singles Summit
This event is always one of the highlights of the year and will be a casual and enjoyable day of fellowship, workshops, and worship designed to encourage and spiritually empower singles to live out God's plan for their life and reach their full spiritual potential. Our Guest Speaker is Dave Edwards, who is a nationally known author and highly sought after speaker who has a tremendous heart for Single Adults and the issues they face. Dave is a gifted communicator of Biblical truth whose teaching is practical and relevant for Singles Adults.

Doors open at 9:00am and the event begins at 9:30am.

Your ticket which you purchase for $1 will then be able to be used as a Discount voucher for the purchase of refreshments at the event.
Available Dates
Saturday, May 14, 2016 at 9:30am

Tickets are $1.00 each and are subject to availability.
The Chapel Ticket Office reserves the right to modify orders placed online. Questions regarding tickets, dates
and availability can be answered by e-mail at tickets@thechapel.com or by phone at 716.634.4676.

ALL SALES ARE FINAL