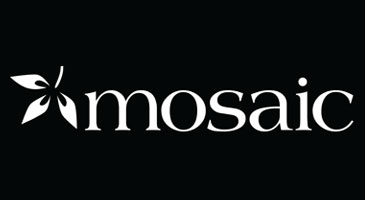 This is a great way to have some more fun before the summer draws to a close. It will be on Sunday, August 31, from 2:00pm-8:00pm at Randall Baptist Church on 6301 Main Street in Williamsville, next to the ECC North Campus. A Hot Dog and Hamburger cookout dinner with other picnic treats will be served at 4:00pm. Activities include Volleyball, Softball, Lawn Games, Water Balloon Toss, and 3-Legged Race. Please feel free to bring Softball equipment, your favorite lawn or board games, and a lawn chair.
Sunday, August 31, 2014 at 2:00pm



Call
716.634.4676 with your credit card ready.
Click
Go to www.thechapel.com/tickets
Touch
Use a Kiosk in the CrossPoint Campus Atrium
Visit
The Chapel Ticket Office
The Chapel
500 CrossPoint Parkway
Getzville, NY 14068
Order Online
Tickets are $5.52 each and are subject to availability.
The Chapel Ticket Office reserves the right to modify orders placed online. Questions regarding tickets, dates
and availability can be answered by e-mail at
tickets@thechapel.com
or by phone at 716.634.4676.
ALL SALES ARE FINAL