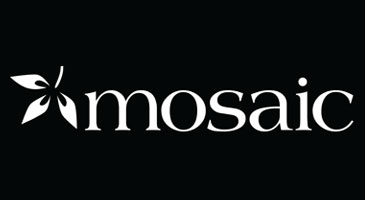 This concert will feature some outstanding Gospel Music and should be an enjoyable and spiritually uplifting evening for all in attendance. The Chapel Quartet and The Blackwood Brothers Quartet will be in concert to benefit the Niagara Gospel Rescue Mission. The doors open at 6:00 and the concert begins at 6:30pm. Thank You so much for your attendance at this event.
Thursday, November 6, 2014 at 6:30pm



Call
716.634.4676 with your credit card ready.
Click
Go to www.thechapel.com/tickets
Touch
Use a Kiosk in the CrossPoint Campus Atrium
Visit
The Chapel Ticket Office
The Chapel
500 CrossPoint Parkway
Getzville, NY 14068
Order Online
Tickets are $15.00 each and are subject to availability.
The Chapel Ticket Office reserves the right to modify orders placed online. Questions regarding tickets, dates
and availability can be answered by e-mail at
tickets@thechapel.com
or by phone at 716.634.4676.
ALL SALES ARE FINAL