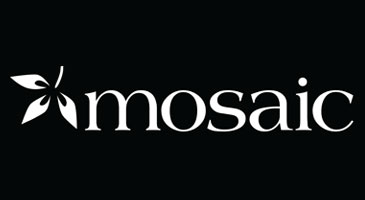 This event will be a casual and enjoyable day of fellowship, workshops and worship designed to encourage and spiritually empower Single Adults. Your ticket includes praise band, workshops, door prizes, lunch, and fellowship activities including volleyball, billiards, ping pong, Wii, board games, and dinner cook-out. We feel very fortunate to have Laura Petherbridge as our Speaker for all the workshops at this summit. She is an internationally known author and highly sought after speaker who has ministered to many single adults on topics including spiritual growth, relationships, single parenting, and divorce recovery.

Please note that this event will take place at The Apex building at The Chapel at CrossPoint Campus. The Apex is located on 2435 Hopkins Road in Getzville, N.Y., 14068. If you are travelling North on Millersport Hwy., you would make a Left Turn on Hopkins Road. If you are travelling South on Millersport Hwy., you would make a right Turn on Hopkins Road.
Saturday, July 26, 2014 at 9:00am



Call
716.634.4676 with your credit card ready.
Click
Go to www.thechapel.com/tickets
Touch
Use a Kiosk in the CrossPoint Campus Atrium
Visit
The Chapel Ticket Office
The Chapel
500 CrossPoint Parkway
Getzville, NY 14068
Order Online
Tickets are $13.79 each and are subject to availability.
The Chapel Ticket Office reserves the right to modify orders placed online. Questions regarding tickets, dates
and availability can be answered by e-mail at
tickets@thechapel.com
or by phone at 716.634.4676.
ALL SALES ARE FINAL