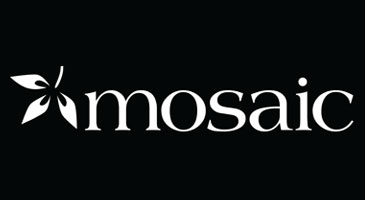 We are going to kickoff another year of Singles Ministry on Thursday, September 4, 2014 at 6:30pm in the East Worship Center of The Chapel at CrossPoint. The evening includes a delicious Spaghetti and Meat Ball Dinner followed by a special program that includes our Mosaic Singles Praise Band and our Special Guest Speaker, Shaun Smith, the Director of Niagara Gospel Rescue Mission. Doors open at 6:15pm and all Single Adults are Welcome!
Thursday, September 4, 2014 at 6:30pm



Call
716.634.4676 with your credit card ready.
Click
Go to www.thechapel.com/tickets
Touch
Use a Kiosk in the CrossPoint Campus Atrium
Visit
The Chapel Ticket Office
The Chapel
500 CrossPoint Parkway
Getzville, NY 14068
Order Online
Tickets are $6.00 each and are subject to availability.
The Chapel Ticket Office reserves the right to modify orders placed online. Questions regarding tickets, dates
and availability can be answered by e-mail at
tickets@thechapel.com
or by phone at 716.634.4676.
ALL SALES ARE FINAL