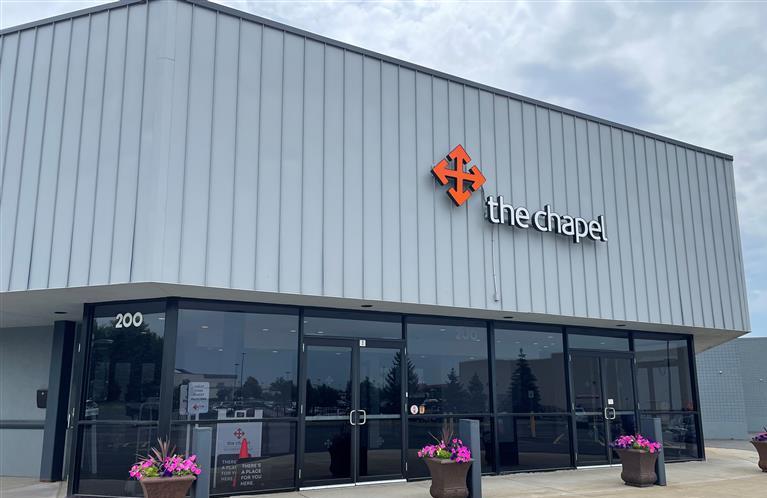 Cheektowaga Campus
Wednesdays at 7pm
200 Thruway Plaza
Cheektowaga, NY 14225
Meet Melanie Gleason
Hi all, my name is Melanie! If you know anything about me, it might be that ice cream is my favorite treat, and I love it when it snows - one of the many reasons I enjoy calling Buffalo home. I began working in Family Ministry at The Chapel in 2019 after receiving a bachelor's degree in Biblical studies and traveling to some different countries to share the gospel. I have loved getting to walk alongside and serve Jesus with the families at the Cheektowaga Campus and look forward to continuing to do so. Go Bills!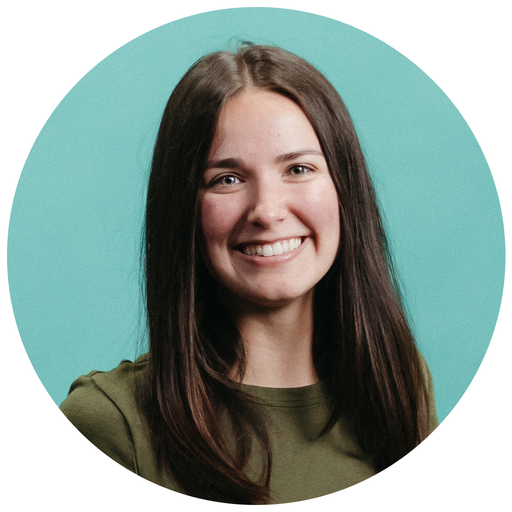 Campus Connection
MOVI SERVES: occurs every third Wednesday of every month
Every third Wednesday of the month we participate in Movi Serves. This opportunity allows students to engage in service projects throughout the local Cheektowaga community in an effort to build relationships and practice serving like Jesus did. To find out where we're serving this month connect with Melanie.