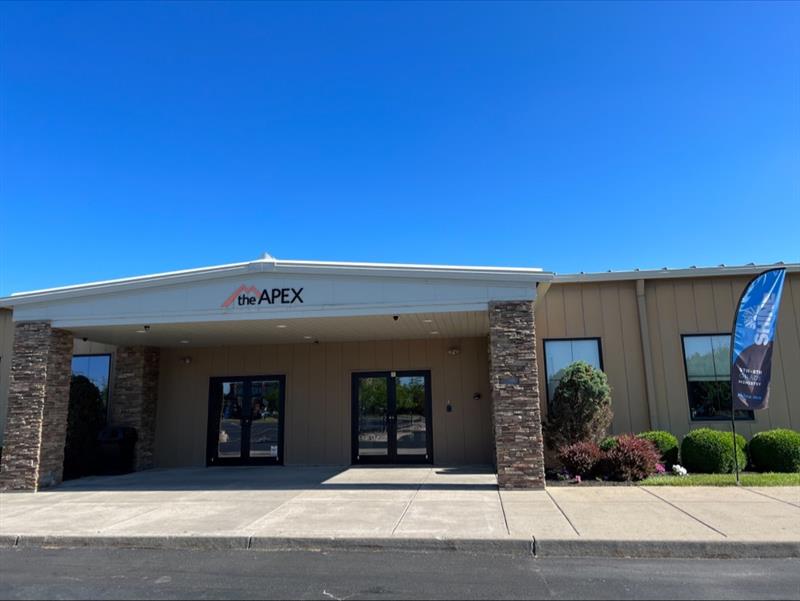 Crosspoint Campus
Wednesdays at 7pm
The Apex
2435 Hopkins Road
Getzville, NY 14068
Meet Orin Helfrich
Orin has been attending The Chapel at Crosspoint for 15 years with his wife, Jen, and their two kids, Michael and Jillian. He started following Jesus shortly after graduating from high school and has volunteered in youth ministry ever since, including here at The Chapel since 2009. Orin joined our staff as the Student Ministry Coordinator at the Crosspoint campus in August of 2022. He is passionate about serving our students and their families and can be reached at any time here.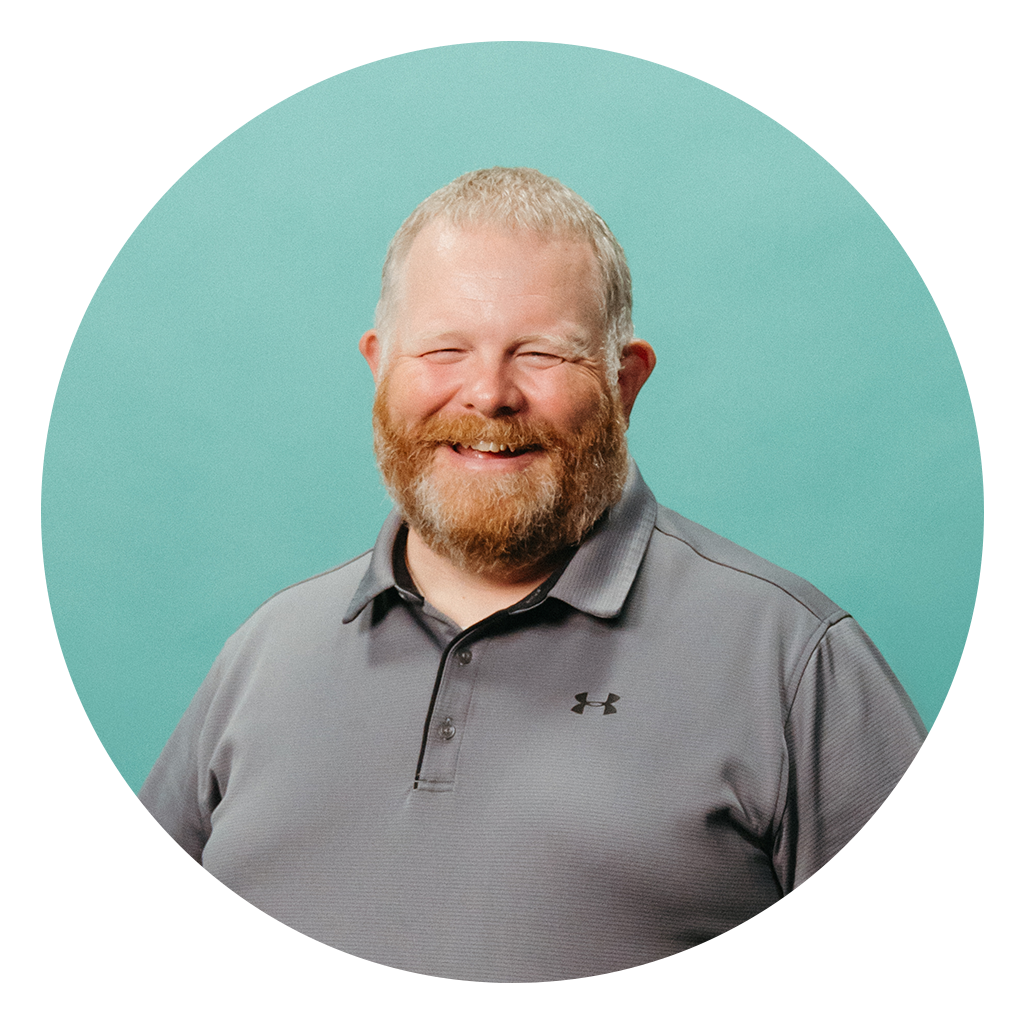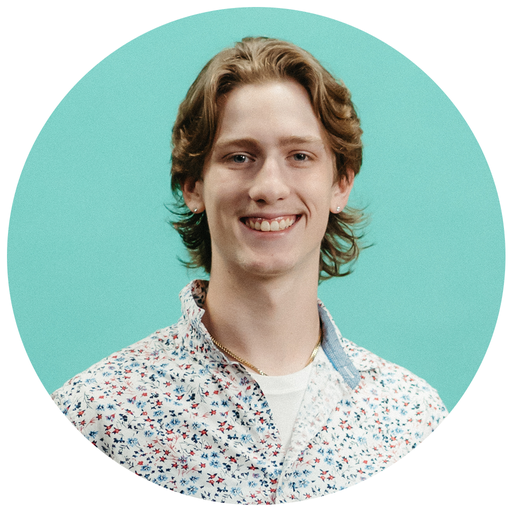 Meet Benjamin VanFossen
Hey there! I started coming to the Chapel eleven years ago as a middle schooler attending Shine and felt God calling me towards student ministry during my time in Movi as a high schooler. I love to spend time with the Lord by being outdoors and listening to worship music, and I enjoy sharing new songs with people. Some of my other interests include the Buffalo Bills, Star Wars, and chicken wings. I'd love to see you and chat at Movi on a Wednesday, so come say hi!
Meet Kay Seiler
Hey Friends! I'm Kay & I love people, especially my pals at SHiNE! If I'm not cracking a joke, you'll probably see me eating chocolate or drinking bubble tea.