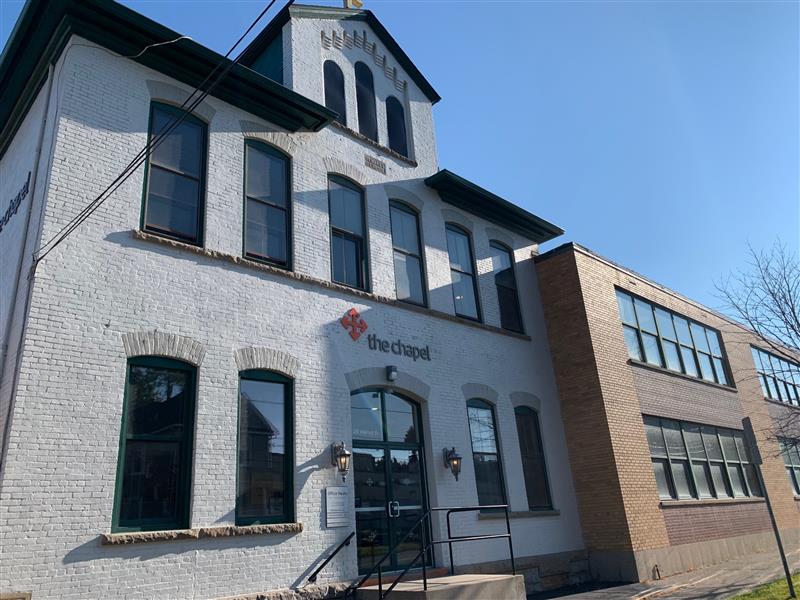 Lockport Campus
Lockport Movi is looking forward to a new year with the High School Students in Lockport. After careful observation and research, we have targeted some key areas to the MOVI Ministry at Lockport specifically as it pertains to Gatherings, Campus Connection and Community Groups in order to serve the students and families better at our specific campus.
Meet Tiffany Pearl
Tiffany Pearl is the Family Ministry Coordinator at Lockport, a community that she lives in and LOVES! Tiffany and her husband Jason, along with her two children, Isabella and Julianna, have been a part of the Chapel since 2013, when they first started attending the Crosspoint Campus. It wasn't long after that Tiffany started serving on the Worship Team in King's World and then started on staff in 2016 at the Lockport Campus. God has placed a passion in her for the Lockport community, especially when it comes to the children and students. She loves teaching them about Jesus and His abundant love for each one of them.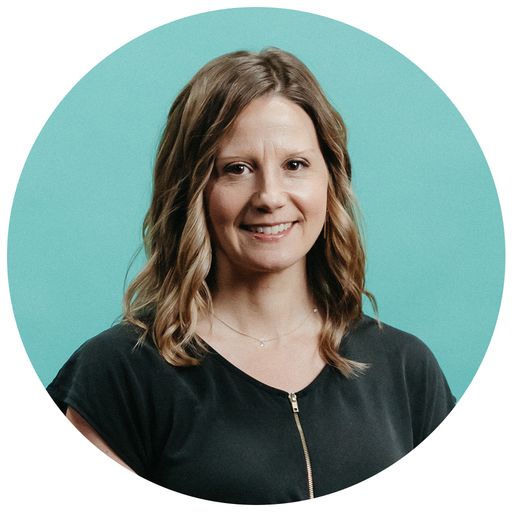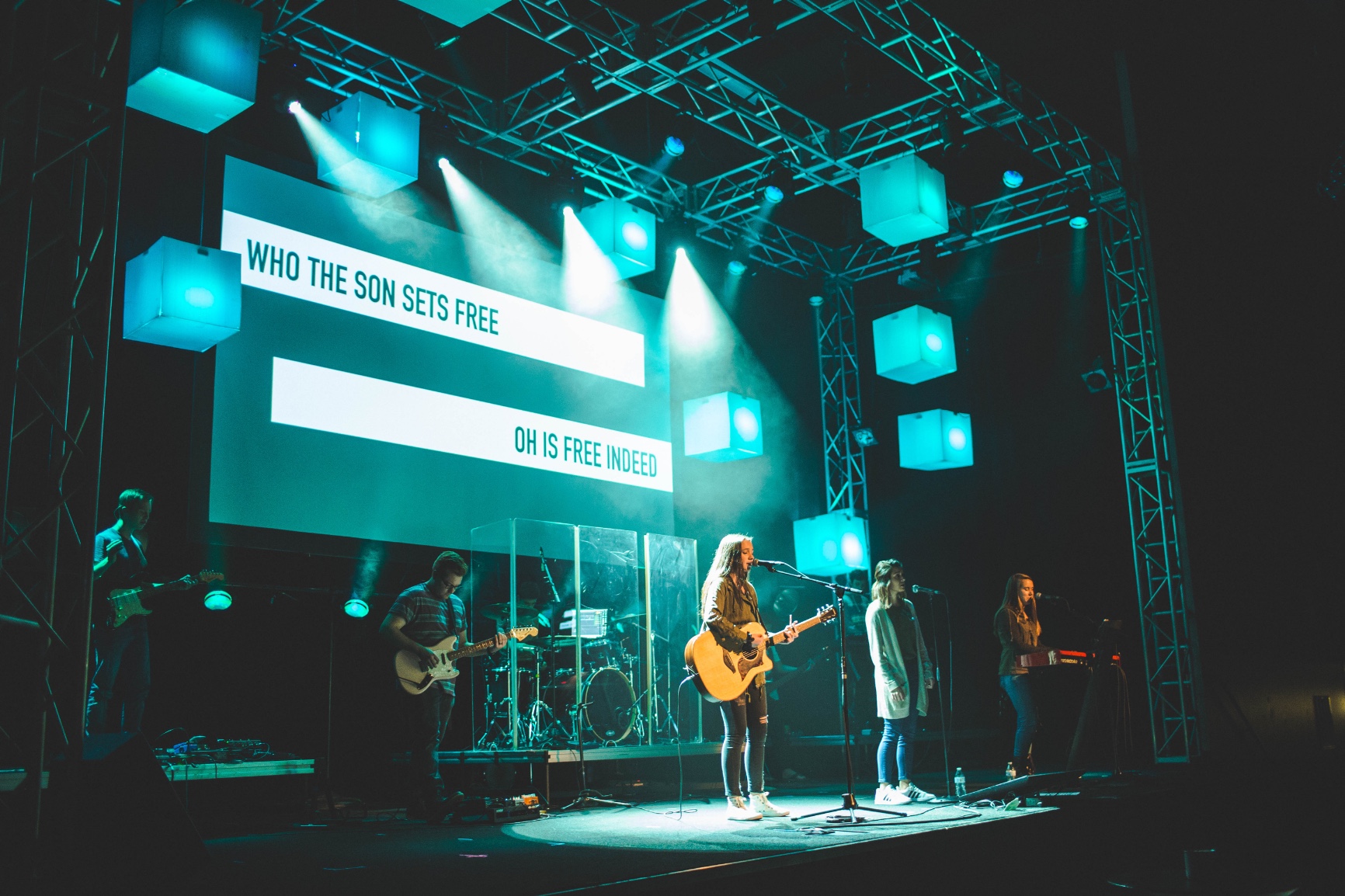 Our Goal for 2022
1. Increase attendance, involvement, awareness and discipleship of Student Ministry for current Lockport students - Fostering and growing the discipleship process in each individual student so that by the time they leave high school they have a strong faith foundation and a personal desire to want to continue their walk with Jesus as an adult.
2. Develop monthly opportunities for existing Movi students to serve and connect during the weeknights and allow opportunity to and allow opportunities for students to invite friends to hear and experience the Gospel.
Below is a breakdown of the schedule for the 2022-2023 school year in order to accomplish this goal.
Gatherings
MOVI CONNECT: 2nd and 4th Wednesday of each month – 7 pm – 9 pm
The purpose of Movi Connect is to provide a fun and inviting atmosphere for students that includes (but is not limited to) Worship, a Brief Devotion and large group discussion, Games/Tournaments, Food, Questions and Answers, Prayer Time. Each week may look a little different and will be less programmatic, but will follow a loose itinerary.
Campus Connection
MOVI MEET UP: occurs the first Wednesday of every month – (time dependent of activity)
The purpose of this is to provide a fun and safe activity for students and leaders somewhere out in the Lockport Community (ex. bowling, roller skating, movie night, high school game, hang out at the ice cream shop, a high school musical) where kids can meet up, build relationships, and invite friends along to join in the fun! These nights would be a student pay your own way or a no cost event.
MOVI SERVES: occurs every third Wednesday of every month
The purpose of Movi Serves is to provide an opportunity for students and leaders to come together and serve for a local organization (either on site or off site) in Lockport. The goal is to partner up monthly with a different Kingdom Come Partner.
Community Groups
MOVI COMMUNITY GROUP: Every Sunday at 11 am in the Movi Community Group Room in Student Ministry
The purpose of Movi Community Group is to provide students with an atmosphere to watch service together as a group with the leaders and to allow time afterwards for Community Group questions to be discussed and prayer time. This will allow students to be able to ask questions, understand the message, promote biblical conversation, and discuss weekly application.