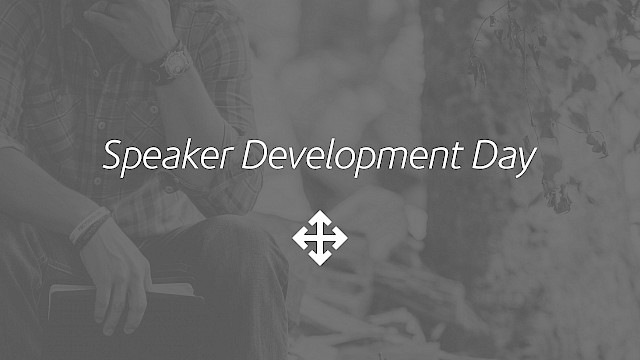 11/26/17
This is a unique opportunity for us to hear from live communicators in each of our venues at all of our campuses. Each message will be different but God is going to use each one to speak to us today through His Word.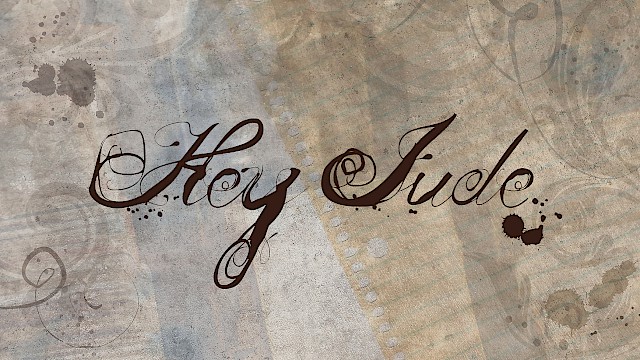 10/22/17- 11/19/17
The New Testament letter written by Jude is short – just one chapter. But it is packed with truth about the importance of The Faith in the midst of turbulent times. In this series, we'll study this small book in detail and discover the incredible relevance to our lives today.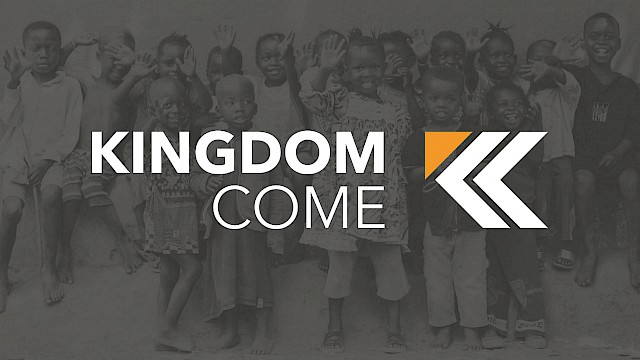 10/15/17
Kingdom Come Sunday is an opportunity for us to highlight and celebrate God's activity through our strategic ministry partnerships. We can do so much more together than we ever could on our own, and as we unite around Christ, we are able to give many more people repeated opportunities to see and hear the Gospel of Jesus.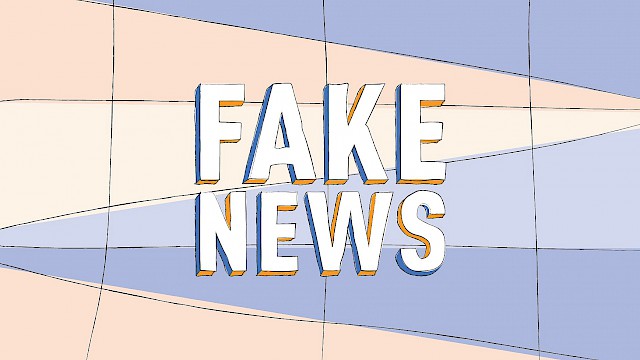 9/17/17- 10/8/17
Everywhere we look, we find false narratives that people believe and build their lives around. This even happens with the Gospel, and the enemy of our souls attempts to twist the Good News into something that it's not. We want to detect and identify what the Fake News is, so we can truly embrace the Gospel.
9/10/17
God wants people to see Jesus through His children. This is one of the significant ways He brings people to Himself. But, sometimes, we don't always give a clear picture of Jesus in our lives. We need to figure out how to get out of the way and reflect the light of Jesus into our world.
9/3/17
We all have ideas of who belongs and who doesn't, who should be at the table and who shouldn't be. We can benefit from seeing Jesus answer those concerns in a real story.
7/23/17- 8/20/17
God created marriage; it was His idea. As Christ's people, we want to examine what the Scripture says about God's purposes for marriage, and how each one of us – regardless of marital status – can honor His design.
6/11/17- 7/16/17
In this series, we will talk about the Holy Spirit – who He is, what He does, and how that impacts our lives today.
4/23/17- 5/28/17
The whole Bible centers on Jesus – even the parts before His birth in Bethlehem. As we explore the pages of the Old Testament, we see that God institutes feasts for the Israelite people to celebrate. In this series, we will discover how each of these feasts is pointing forward to Jesus – and what difference that makes in our lives today.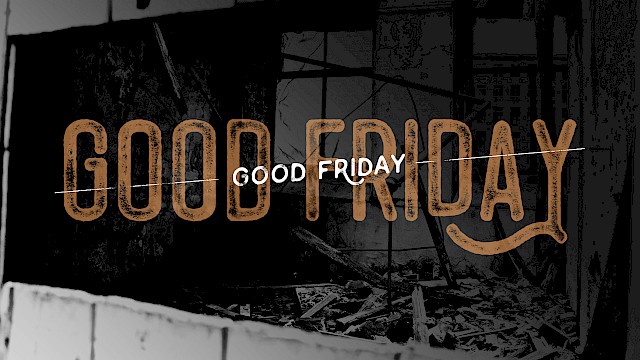 4/14/17
A special Good Friday service at The Chapel, with messages from both our CrossPoint and Lockport Campuses.