6/12/16
There are good ways to grieve and there are bad ways to grieve. As disciples of Jesus, we want to know what good grief looks like, because how we grieve says more about our hope in Christ than we may think.
5/22/16- 7/3/16
Everyone has a world view – a lens through which we see the world and make sense of reality. But each world view is centered on something, so the question is, what is at the center for your world view?
5/15/16
Our God has designed us to love and be loved in return. He created us to live with nothing to prove, nothing to hide and nothing to lose. Sadly something broke, but God in His mercy had a plan to make it right.
5/8/16
As our heavenly father, God has designed us to mature. He doesn't want His children to be frozen in time, stuck in spiritual immaturity. He wants us to progress in relationship with Him through time.
4/17/16
How does Israel fit into the plans of God for the world and for redemption? As we look back at one of the covenants God made with Israel, we will see how it fits in to the whole story of Scripture, but also how it impacts our lives today.
4/3/16- 5/1/16
Jesus' death and resurrection shook the entire world. In the days and weeks that followed that first Easter Sunday, the aftershocks of those world-changing events began to unfold. In this series, we'll see how 2,000 years later, there are still aftershocks because of the resurrection.
3/27/16
Although the story of the resurrection is a very old one, we encourage you to take a second look. You may be surprised by what you find.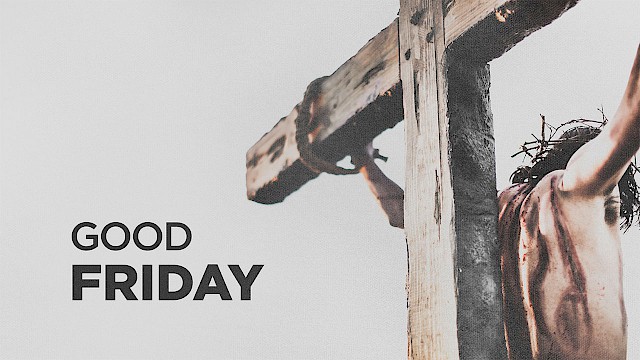 3/25/16
On Friday, March 25, 2016, all three campuses met at our CrossPoint Campus for a special Good Friday service.
2/28/16- 3/20/16
At the heart of the Gospel is Christ's love for us. The Bible talks about the width, length, height, and depth of this love – so how do you grasp something that magnificent? But if we do, it will fundamentally change us and how we live in that love.
2/7/16- 2/21/16
The bleak of winter can sometimes be a difficult time to find joy. No life on the trees, bitter cold, and less daylight. But joy does not escape us, even if we can't find it in our surroundings or our circumstances. In fact, true joy – real, lasting joy – goes beyond all that.
1/10/16- 1/31/16
What makes a life truly radical? Is it a life that is filled with risk and extremes? What if a truly radical life was actually much more normal than that? In this series, we will see that our significance doesn't come from us making radical decisions so much as it comes from God's radical love in our lives.