10/18/15
In order for us to participate with God on His mission, partnerships will be necessary. No person and no local church can do it alone. But these partnerships are to be Gospel-based so that we bring glory to God and bring the Gospel to people.
9/13/15
The mountains of life are the things that are daunting, intimidating, and may cause us to respond in fear. But Jesus shows us that God's promises are bigger and stronger than any mountain we may face, therefore we don't need to fear.
9/6/15
For all the times we didn't measure up, for all the times we didn't do enough, and for all the times we've felt insufficient, Jesus has an answer. He is sufficient.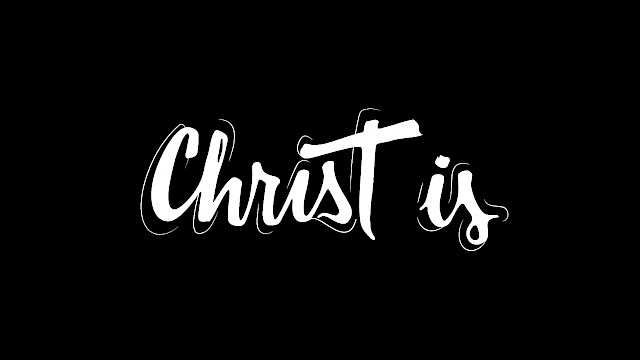 8/2/15- 8/30/15
Jesus wasn't just a historical figure or a good moral teacher; he was much more than that. As we travel through the book of Philippians we see the unfolding glory of who Christ is and how that impacts our lives today.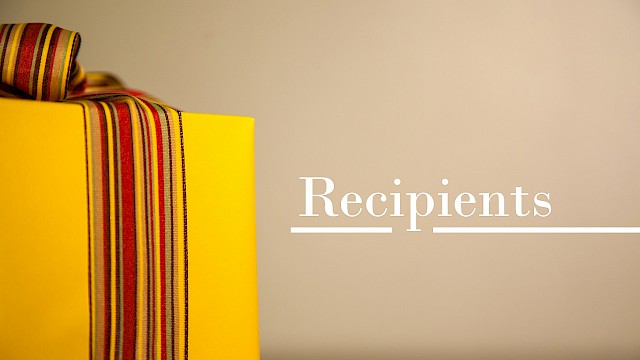 7/5/15- 7/26/15
What did God do when He saved you? In order to understand the depths of God's grace, we have to first realize that God is the initiator of salvation. We are the recipients of God's grace, and that changes everything about how we live.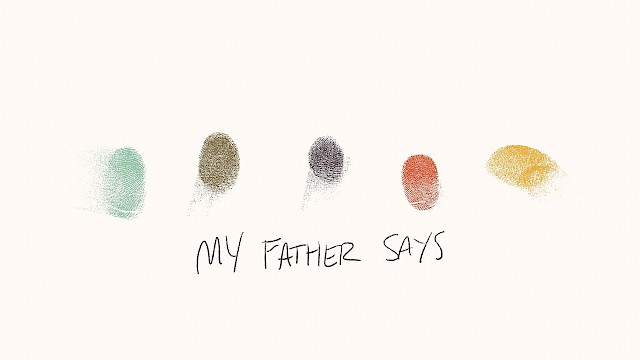 5/31/15- 6/28/15
You can trust what God says about you, because as your Creator, He defines your identity. Regardless of what anyone else says, you can always trust what your Father says.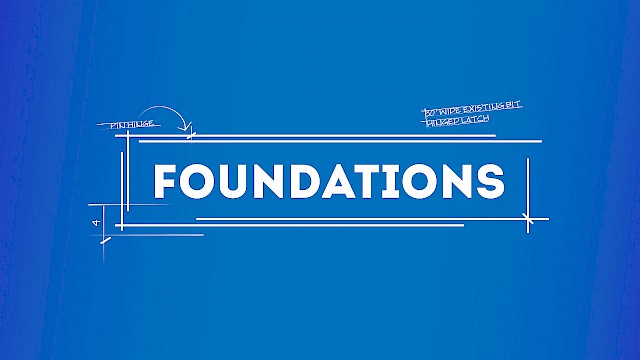 4/12/15- 5/24/15
What are the foundational truths of Christianity? In this series, we are going to examine several core doctrines of faith in Jesus - what they are, and why they matter for following Jesus as a disciple.
5/17/15
There is a specific giant that seeks to undermine the foundations of our faith. We need to learn how to identify the giant, why it attacks and how to defeat it in our life.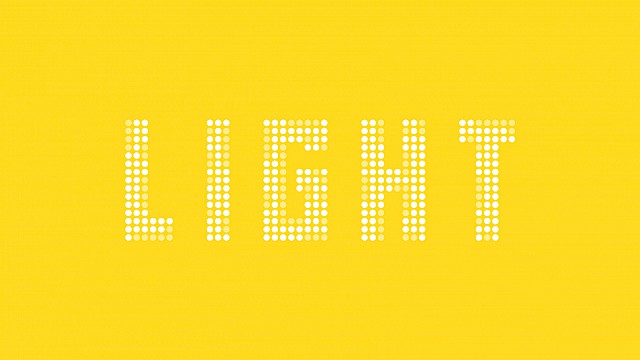 4/5/15
Times of darkness can cause you to question a lot of things. It makes it hard to see past the struggle that you're facing. But, there is hope. There is a light that shatters the darkness. A light that gives life to all mankind: Jesus. He rolled the stone away from an empty tomb, conquering death and the grave.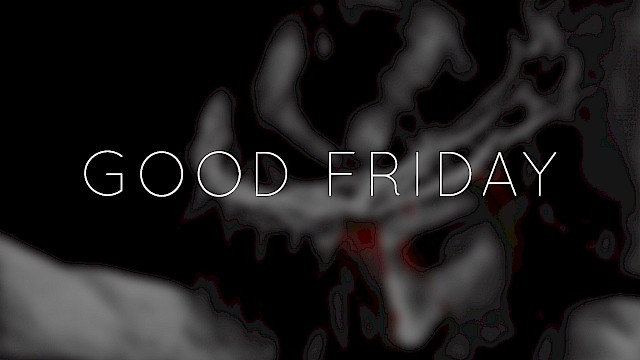 4/3/15
On Friday, April 3, 2015, all three campuses met at our CrossPoint Campus for a special Good Friday service.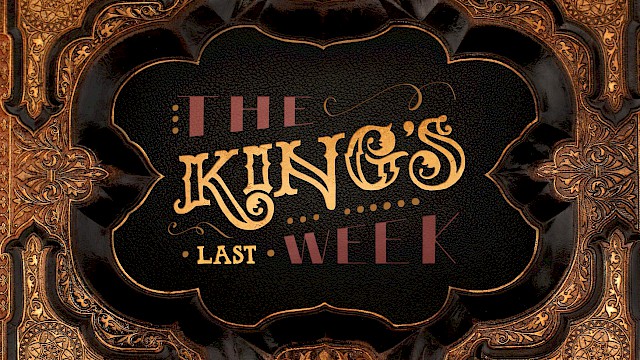 3/1/15- 3/29/15
In this series we will study the last week of Jesus' life here on earth. The days leading up to His crucifixion and resurrection reveal the heart of King Jesus as He made His way to the cross for us.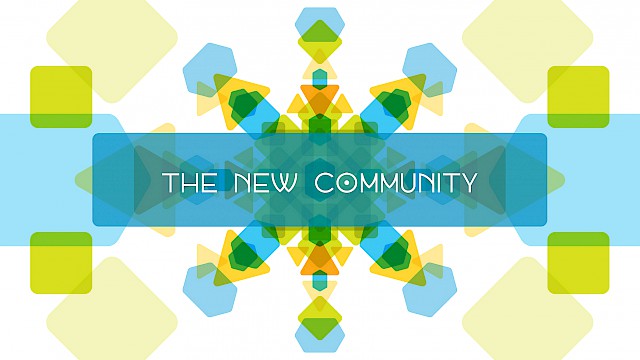 1/11/15- 2/22/15
The word "church" means many things to different people. But what does God say about it? In this series we'll discover who we are, why the Church exists, and why that matters in our lives today.