2/7/16- 2/21/16
The bleak of winter can sometimes be a difficult time to find joy. No life on the trees, bitter cold, and less daylight. But joy does not escape us, even if we can't find it in our surroundings or our circumstances. In fact, true joy – real, lasting joy – goes beyond all that.
1/10/16- 1/31/16
What makes a life truly radical? Is it a life that is filled with risk and extremes? What if a truly radical life was actually much more normal than that? In this series, we will see that our significance doesn't come from us making radical decisions so much as it comes from God's radical love in our lives.
1/3/16
In our culture today, we can be connected with people literally from around the world. The Gospel can, and should, go to every person everywhere – but what does that look like in real life? And what is our responsibility in the process as disciples of Jesus?
12/27/15
God's Word is planted in our hearts each and every time we gather together as a congregation. Looking back on this year, we realize just how faithful He has been in teaching us. We want to remember what God has shown us so that we can obey Him going forward.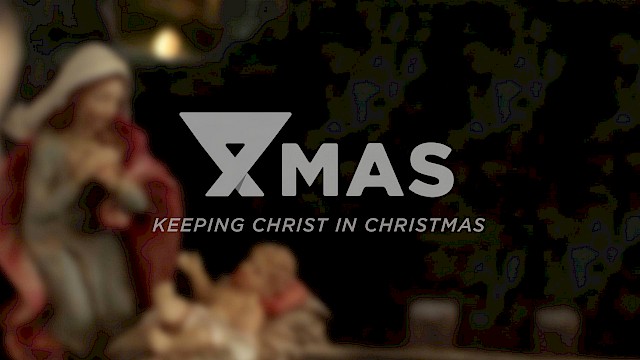 11/29/15- 12/20/15
In order to rightly understand the purpose of Christmas, we need to first discover the reason for the incarnation. When we do that, we realize that the incarnation of Jesus changed everything for us.
11/22/15
We tend to exclusively think of Thanksgiving as an event on the fourth Thursday of November. But the Bible speaks of thanksgiving as a habit of our souls.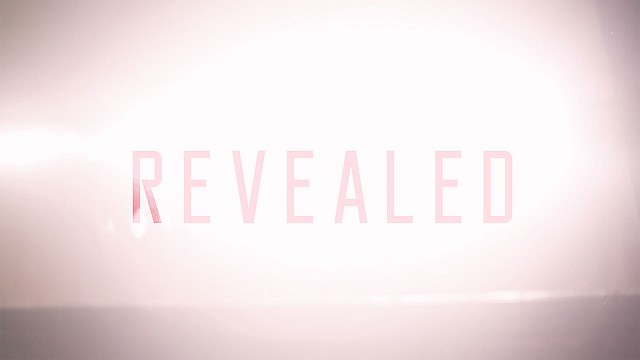 9/20/15- 11/15/15
When the curtain gets pulled back and we get to glimpse the world from a God's-eye perspective, we should pay careful attention. The revelation will enable us to see our world, and the one that is coming, in a brand new light – the light of the glory of Jesus Christ.
10/18/15
In order for us to participate with God on His mission, partnerships will be necessary. No person and no local church can do it alone. But these partnerships are to be Gospel-based so that we bring glory to God and bring the Gospel to people.
9/13/15
The mountains of life are the things that are daunting, intimidating, and may cause us to respond in fear. But Jesus shows us that God's promises are bigger and stronger than any mountain we may face, therefore we don't need to fear.
9/6/15
For all the times we didn't measure up, for all the times we didn't do enough, and for all the times we've felt insufficient, Jesus has an answer. He is sufficient.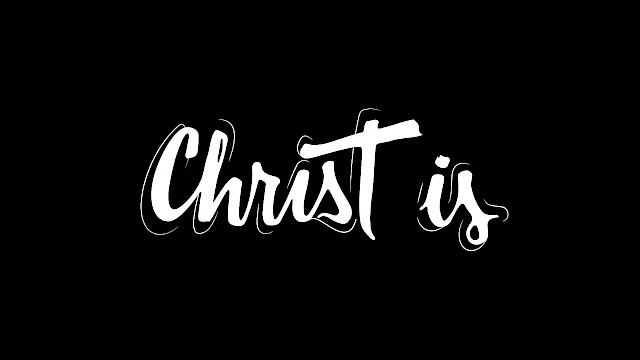 8/2/15- 8/30/15
Jesus wasn't just a historical figure or a good moral teacher; he was much more than that. As we travel through the book of Philippians we see the unfolding glory of who Christ is and how that impacts our lives today.