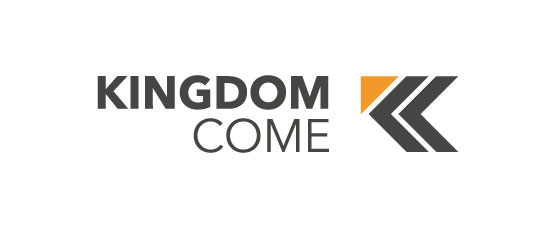 Kingdom Come Sunday
Sunday, October 18, 2020, 8:45 AM - 12:30 PM
CrossPoint Campus - Worship Center/Zoom
500 CrossPoint Parkway, Getzville, NY 14068
---
Thank you for responding to our special invitiation to join us for Kingdom Come Sunday, October 18, 2020! To help us plan for our partners to join us via Zoom for a very special time together, please complete the following registration form.
Kindly use your ministry/organization's address and Sunday contact phone number in case we need to reach out to you or him/her directly that morning. If more than one person from your ministry team would like to join us, please use your Zoom link in one location from one computer, tablet, or phone.
Please keep in mind that this opportunity will be webcast live to the public and recorded for posting on our website. You are welcome to reach out to me with any questions, I'm happy to help.
Blessings,
Amy
---
Share This Event