---
Community Group Study Notes
Have someone in your group give a brief recap of Sunday's message, highlighting the primary Scripture passages and main idea of the message.
What did you know about consecration, dedication, and celebration before this message? And how did your understanding of these terms change or grow because of this message?
Why is it important to "take out the trash" when consecrating ourselves to the Lord? Why is this so hard and painful at times for us to do?
Our lives are the temples/residences of the Holy Spirit, and the Spirit uses the Word of God to consecrate and sanctify us by its truth. What have you been reading and studying in the Bible? How has the Holy Spirit been sanctifying you by the Word of God?
Interact with this statement: "We live revived when we offer all we are to God." What does this statement mean? In what ways are you using your assets, time, giftedness, and relationships for the glory of God?
In what ways can you apply today's message to your life?
Action Step
Spend time in extended reflection this week.
Read John 17:17 daily this week.
Spend time in prayer and journaling: Consider this question as you spend time in prayer, reflection, and response: Is your soul a place fit for God's presence?
Sign up for a day to fast and spend time in intentional prayer: https://thechapel.com/prayandfast
Mobilization Challenge
We will be corporately serving on September 24th. We encourage you to serve with your Community Groups and family! Register for Serve Day at https://thechapel.com/serve-day/
---
Abide
---
More From This Series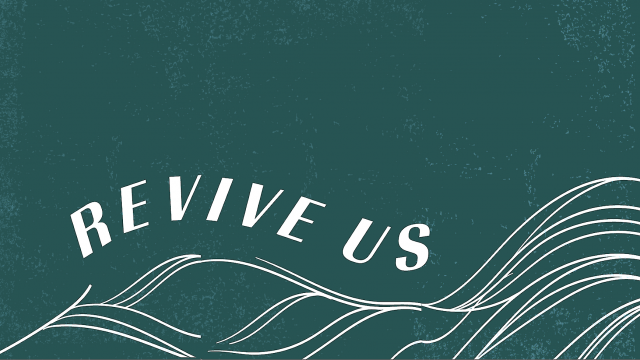 Pastor Jerry Gillis
Part 1 - Sep 11, 2022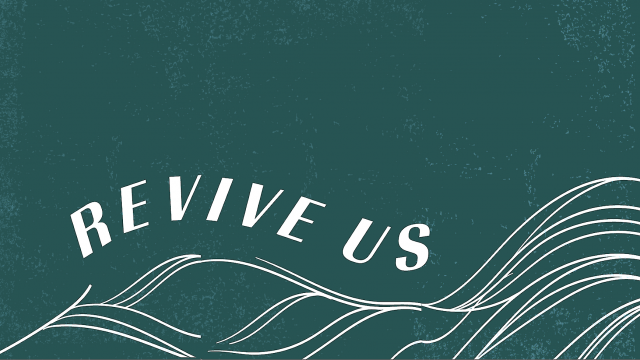 Pastor Jerry Gillis
Part 2 - Sep 18, 2022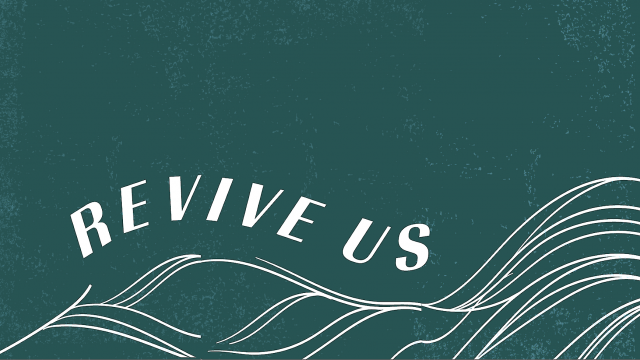 Pastor Jerry Gillis
Part 3 - Sep 25, 2022