Thanks for joining us here at The Chapel! Our goal is that through visiting here, you would get to know us a little better. Who we are, what we believe and our hope for you. Maybe you would consider yourself a follower of Christ or maybe you're new to the idea of church and God, and you're still trying to decide how these things might fit into your life. No matter where you fall, we're glad that you're here.
We believe that God has called us proclaim the good news of Christ throughout the WNY area. Because of that, we trust that He has led us to be on church in multiple communities. In doing so, we look to partner with other churches and ministries in those areas to see how we can serve alongside them, and continue to see people come to know Jesus
If you'd like an idea of what Sunday sermons look like here at The Chapel, just visit the sermon archive on our site to see the most recent messages.
Locations &
Service Times
Enter your address to see which campus is closest to you.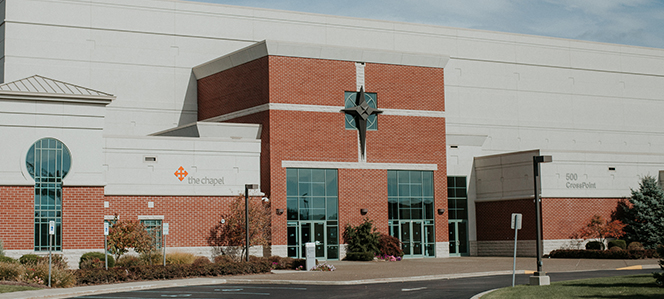 CrossPoint Campus
Sundays: 9am & 11am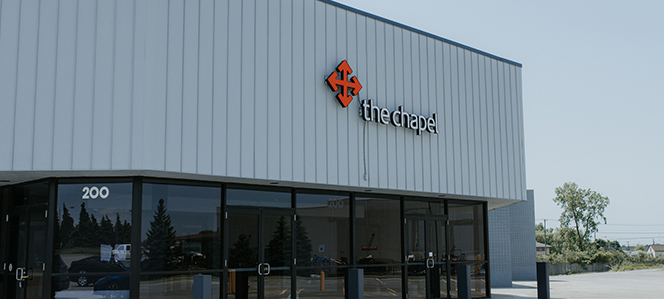 Cheektowaga Campus
Sundays: 9am & 11am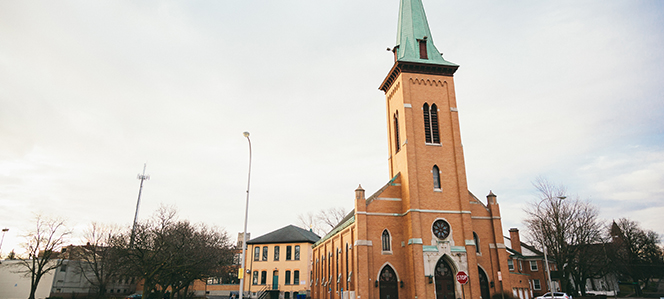 Lockport Campus
Sundays: 9am & 11am