7/23/17- 8/20/17
God created marriage; it was His idea. As Christ's people, we want to examine what the Scripture says about God's purposes for marriage, and how each one of us – regardless of marital status – can honor His design.
6/11/17- 7/16/17
In this series, we will talk about the Holy Spirit – who He is, what He does, and how that impacts our lives today.
4/23/17- 5/28/17
The whole Bible centers on Jesus – even the parts before His birth in Bethlehem. As we explore the pages of the Old Testament, we see that God institutes feasts for the Israelite people to celebrate. In this series, we will discover how each of these feasts is pointing forward to Jesus – and what difference that makes in our lives today.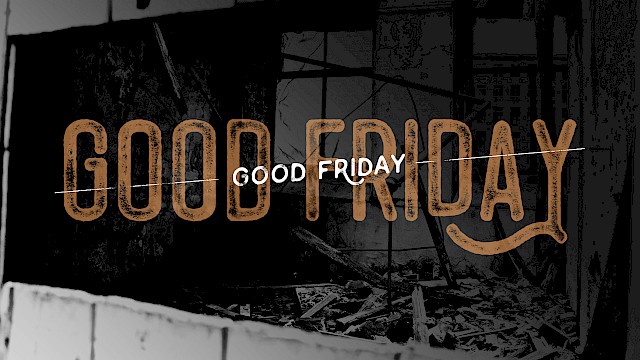 4/14/17
A special Good Friday service at The Chapel, with messages from both our CrossPoint and Lockport Campuses.
2/19/17- 4/9/17
Faith: it's a word that is often used, but do we really know all that it means? What place does faith have in our world today – more specifically, what place does it have in our lives? In this series, we are going to answer that by looking primarily at Hebrews 11 and discovering how faith impacts our present reality – and our future. 2/12/17 - Lockport Campus
Why does the Church exist? Why does our church exist? And where do you fit in to the mission that God is on in reaching the world?
2/12/17
Have you ever felt like you couldn't measure up to expectations? Or has it ever seemed like you were stuck in your faith? The Gospel of Jesus offers us an infinitely better alternative than our attempts at religion, because the Gospel is about God reaching down to us in the person of Jesus.
1/8/17- 1/29/17
What does it mean to leave a legacy? And how do we make sure that it is a legacy worth leaving? This series will explore the many ways we can create a God-glorifying legacy.
12/4/16- 12/24/16
In this series, we will introduce you to who that Lamb is and what His destiny was from Bethlehem. It's the familiar Christmas story, but it is connected to the much larger story that God is telling in the world – and also connected to our lives today.