---
Community Group Study Notes
- Have someone in your group give a brief recap of Sunday's message, highlighting the primary Scripture passages and main idea of the message.
- How did this message confirm and/or correct your previous ideas about God's mercy?
- Read Malachi 1:2-3 and Romans 9:10-13. How do these passages relate to God's electing purpose and God's mercy?
- God's sovereign choice is based on His electing purpose. How can we find hope in the knowledge that God's electing purpose is not based on human desire or effort?
- Interact with this quote said by Tim Keller: "Paul is not saying that God has no reasons [in election]. All we are told is that the reasons are not in us." How does this relate to God's electing purpose and His mercy?
- In what ways can you apply today's message to your life?

Action Step

Spend time reading Romans 9:10-29 daily. Journal your response: what upsets you about these verses? What doesn't sit well? Ask God to help you shed your spiritual pride. Close your time of reflection worshipping God and thanking him for His mercy.
Mobilization Challenge
Part of being a mobilize people is knowing the voice of God. This week, practice hearing God. Take at least 30 minutes to do this challenge. Do your best to not look at your phone or watch to really focus during this time.  
Choose from one of the following passages: Psalm 1:1-4, Luke 11:1-13, Isaiah 30:15-21, Psalm 73, Psalm 46
Read: Listen to the text of Scripture you selected by reading out loud slowly, thoughtfully, and repeat up to three times if possible.  
Meditate: Reflect on what word, words, phrase, or sentence stands out to you from the text, and write them down.  
Pray: Center your prayer/conversation with God about the words and phrases you identified in Reflect. Write out your prayer to God.  
Contemplate: Rest in the presence of God, allowing the words revealed from the text to take root.  Think about what those words mean to you and why you appreciate them. Praise God for what you learned. 
Plan: What action steps do you need to take to obey what God has spoken to you?
---
Abide
---
More From This Series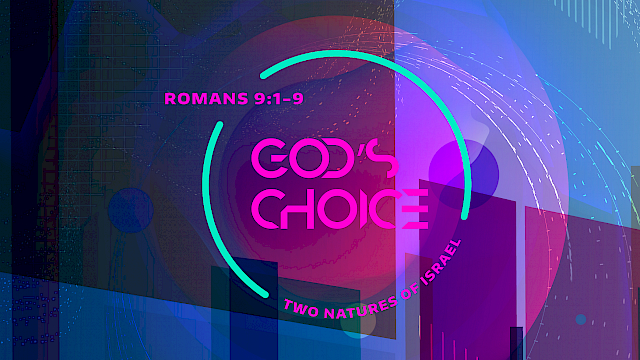 Pastor Jerry Gillis
Part 1 - May 1, 2022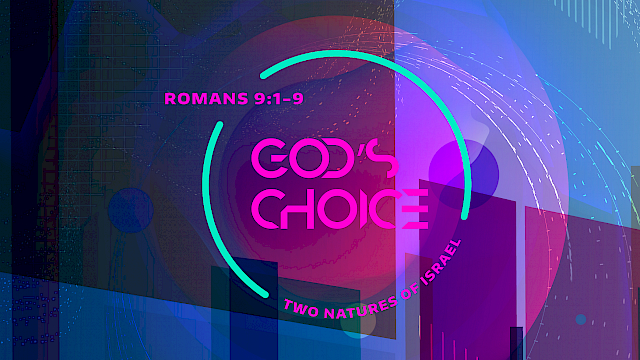 Pastor Jonathan Drake
Part 2 - May 8, 2022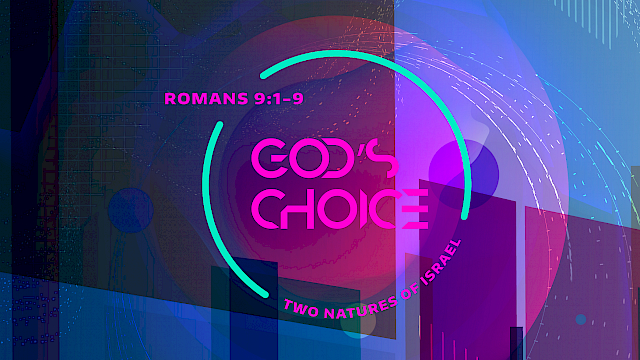 Pastor Jerry Gillis
Part 3 - May 15, 2022