---
Community Group Study Notes
Have someone in your group give a brief recap of Sunday's message, highlighting the primary Scripture passages and main idea of the message.
Why is it important for us to understand God's choice of Israel? Why can't we simply skip over the Old Testament and jump to the parts about salvation from sin?
What did Paul mean in Romans 9:6 when he said, "Not all who are descended from Israel are Israel"? Why does this matter to us?
If God saves everyone by grace through faith, then no one gets a special "deal" with God. What does this teach you about your own Grace story?
Interact with this quote said by N.T. Wright: "What counts is grace, not race." How does this apply to salvation and God's choice of Israel? How does it apply to the Church today?
God has chosen us to be bearers of the good news of the gospel. Who are you burdened for? Spend time brainstorming ways you can take action to spread the gospel in word and deed to these people.
Action Step
Reflection: Are you currently struggling to understand "why" something is happening in your life? Spend time in scripture reflecting on fulfilled promises of God. Choose a promise to reflect on daily this week.
Mobilization Challenge
Commit to blessing someone in your life (a family member, friend, neighbor, co-worker, etc.) this week. The purpose of this blessing challenge is to lead to a conversation with the person to begin building a relationship with them. Consider the following ideas:
Five-dollar challenge: Buy a $5 gift card for someone in your sphere of influence. Consider – what does this person like to eat? Do they need a pick-me-up?

Take flowers to a single mom and/or elderly neighbor.
Make cookies/brownies for a neighbor.

Free coffee: If you are a regular at a local coffee shop, and you see another regular come in, buy their coffee. Ask them how they're doing!

Stress relief: Consider someone in your sphere of influence who is stressed out (a friend, acquaintance, co-worker, neighbor). Find out when they have a window of time and take them out to lunch. Spend time listening to them and celebrating them!

Giving out of abundance: Is there something "extra" you have this week? Consider: a side job that paid a bit extra, extra time, extra food, etc. Consider giving away this "extra" to a person in your sphere of influence. Example: Share the extra cake from a gathering with a neighbor or friend.
---
Abide
---
More From This Series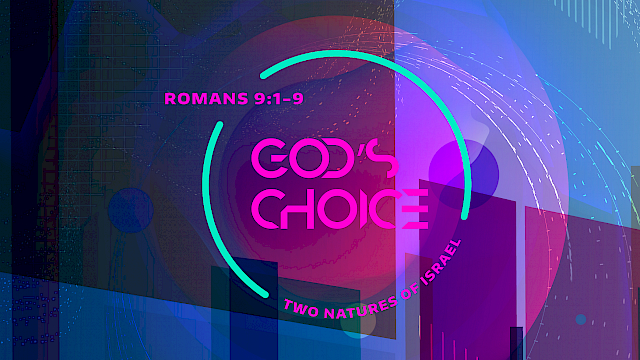 Pastor Jerry Gillis
Part 1 - May 1, 2022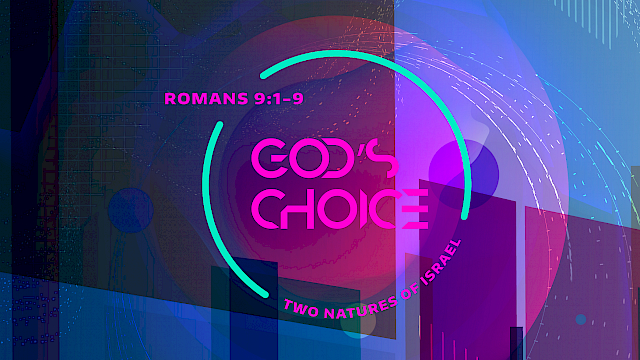 Pastor Jonathan Drake
Part 2 - May 8, 2022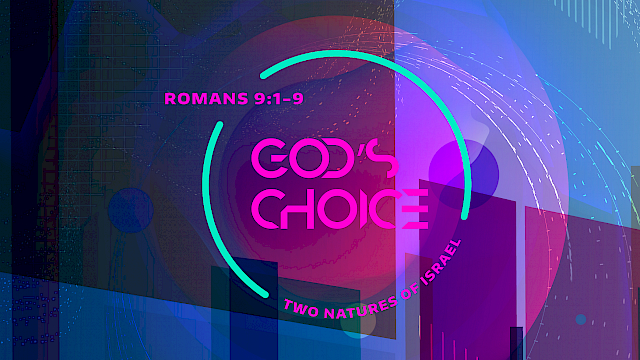 Pastor Jerry Gillis
Part 3 - May 15, 2022